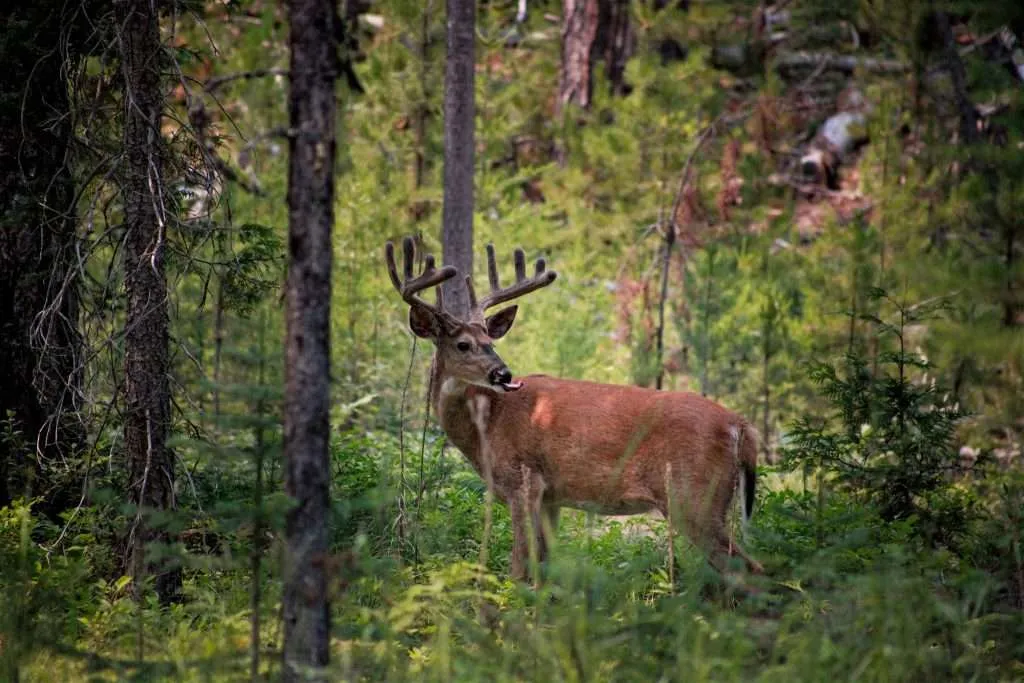 For outdoor enthusiasts, the dream of combining the thrill of hunting with the tranquility of camping in the wilderness is now more accessible than ever. Thanks to companies like Zephyr Van Conversions, you can elevate your hunting and camping experience by customizing a Sprinter van with comfort, convenience, and the great outdoors in mind.
The Rise of Van Life with Zephyr Van Conversions
In recent years, the concept of "van life" has captured the hearts of many adventure seekers. Zephyr Van Conversions, known for their expertise in transforming Sprinter vans, has played a significant role in this movement. Their innovative van conversions have given outdoor enthusiasts the opportunity to enjoy the best of both worlds: a comfortable, mobile basecamp for hunting and camping.
Advantages of Choosing Zephyr Van Conversions
Expert Craftsmanship: Zephyr Van Conversions is renowned for their expert craftsmanship and attention to detail. Their van conversions are tailored to meet the specific needs of hunters and campers, offering a blend of functionality and aesthetics.
Mobility and Versatility: Zephyr's custom Sprinter vans are compact enough to navigate rugged terrain, while offering ample space to store hunting gear and camping essentials. Their four-wheel-drive capabilities make them an excellent choice for accessing remote hunting locations.
Comfort and Amenities: Zephyr Van Conversions can equip your Sprinter van with a wide range of amenities. This includes a comfortable bed, a fully functional kitchenette, portable toilet and shower, as well as climate control, allowing you to enjoy the comforts of home even in the most remote hunting spots.
Sustainable and Eco-Friendly Options: Zephyr Van Conversions is committed to sustainability. They offer eco-friendly options such as solar panels and energy-efficient systems to reduce your environmental footprint while on your hunting and camping adventures.
The Ultimate Hunting and Camping Experience with Zephyr Van Conversions
Choosing the Right Zephyr Van: Selecting the right Zephyr Van Conversion is the first step to an unforgettable hunting and camping adventure. Work closely with their experts to choose the van model that suits your needs and discuss the customization options to create your ideal outdoor retreat.
Customization Process: Zephyr Van Conversions will work with you to bring your vision to life. Whether you're looking for a sleeping area, a kitchen equipped with a stove and refrigerator, ample storage for hunting gear, or a portable toilet and shower, their team will ensure your van meets your unique requirements.
Navigation and Safety: Proper planning and preparation are key for a successful hunting and camping trip. Consult with Zephyr Van Conversions for guidance on safety essentials and the best practices for exploring new areas.
Leave No Trace: Zephyr Van Conversions promotes ethical hunting and camping practices. Always follow ethical hunting practices and leave no trace behind. Dispose of waste responsibly and respect the environment you're exploring.
Conclusion
Hunting and camping in a Sprinter van by Zephyr Van Conversions provide the ultimate combination of adventure and comfort. With their expertise in crafting customized vans, you can embark on a journey that offers the thrill of the wilderness and the convenience of a well-equipped mobile basecamp. Make your hunting and camping experience truly exceptional by partnering with Zephyr Van Conversions. With careful planning, a Zephyr-converted Sprinter van, and respect for the environment, your next adventure promises to be an unforgettable, sustainable experience. Happy hunting!